Spring Empowerment
"My Body Temple"
Body and Spirit Transformation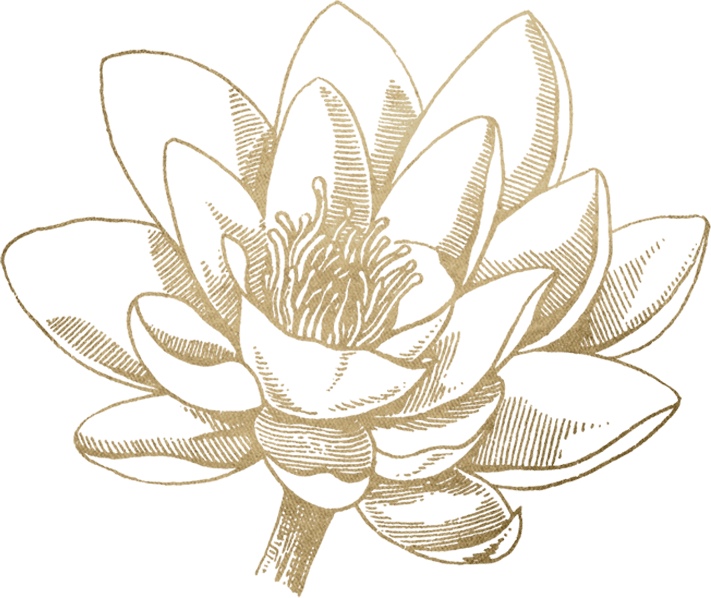 Illuminate your life with purpose, pleasure and a natural embodied inner radiance
The feminine is rising and being called to bring greater balance to our planet. 
This new way starts with courageous women like you, taking the time to go inward to start a new relationship with your body, with self-love and with the earth outside of the logic and demands of mainstream culture. 
This deep inner work is what it takes to make the positive impact and in the world that you are destined to make. 
We are living in a time of a powerful re-membering and personal and collective transformation. This initiation of reclaiming the vital feminine on earth starts with you, and ripples out to everyone whose lives you will touch.
Discover the wisdom, pleasure and authentic power that lives within your body. Underneath the overwhelm,

burnout and shame there is a sacred path of integrated health and creative intuitive power

you can trust to guide you home to your truest self and work in the world.
Perhaps you…
Have gotten into a well-worn habit of rushing your body along day to day,
holding your breath, numbing your pain and dismissing your voice to make life work?
Find yourself apologizing all the time, or making yourself small and diminishing your power to not cause ripples?
Are ready to break out of old patterns of self-judgement and shame?
Are you ready to feel more alive in your body and have more energy? 
Have promised yourself for years now you will make a change soon?
Is now the time? 

We dont have to figure this out alone.
Spring is a time we get support. the earth is giving us new vitality.
It our job to learn to receive it!  What to learn?
Body temple practices will show you how! 
Your true authentic self-expression matters, your body's health matters,
your wild mystical intuitive intelligence is needed for the future of our planet.
I trust you were drawn here in perfect timing and it is your time to…
Meet your inner body temple and find her true unapologetic power.
Clear the blocks of shame, loneliness and self doubt out of your body and womb center
Rewire overwhelm and burnout through heart opening methods.
Learn to Soften your body to help you feel more faith and trust.
Discover new embodied pathways to receive more love and pleasure
Find your authentic voice and expression.
Clear emotional habit patterns of your wounded inner child.
Come into full embrace of the mystical embodied path of the divine feminine and pure heart of sisterhood.
Break free into your wild instinctual allyship with the earth.
Live a seasonal, cyclical life of authentic natural elemental power.
.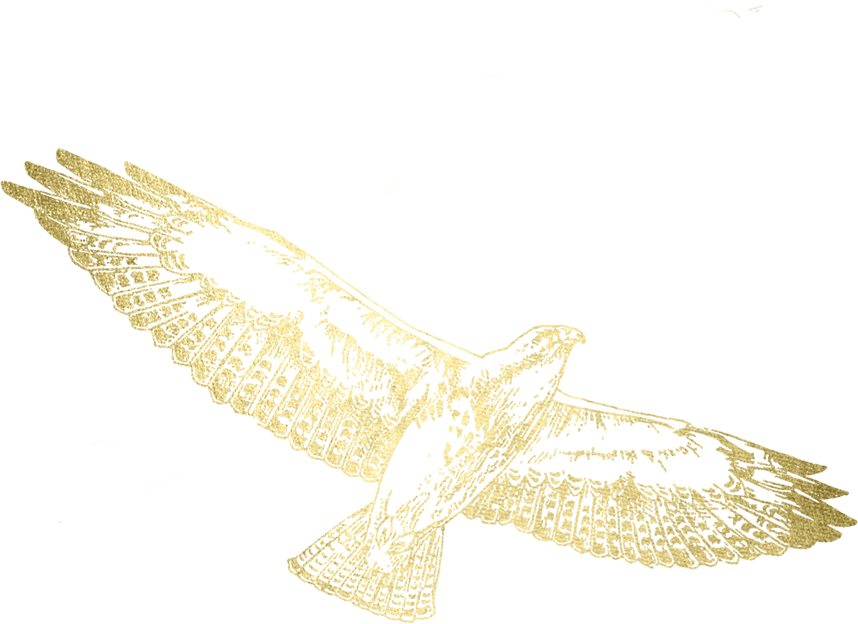 Here is what your spring wellness
"My Body Temple Program"
Includes:
☆ 18 Live inspirational practice sessions (3 a week Mon. Wed. Fri. at 9:30 am for 45 min) specifically for a woman's body, embodiment practices and clearing methods. These teachings share intimate details about feminine spiritual anatomy, bioenergetics of the womb interconnection with the body centers and self care techniques that shift pain patterns, inner judgment and old shame you carry in your body that's locking up your true power and vitality .
☆ 6 Weekly Group Coaching Calls (90 min every Thursday at lunch time. 11:30 am MT ) on Womens Wellness and Tending your body as a living temple. We go deep into our emotions and unlocking the wisdom of your body. A time to ask your questions or benefit from the group mind and other sisters questions on wholistic wellness of the body, mind, energy, and spirit. You get to share and ask about anything holding you back.  
☆ An  online classroom that you can access every day, with playlists, inspiration, affirmations and your tool box of weekly embodiment practices. You will also access your weekly worksheet to help you focus and keep track of your progress. Each class will get posted on the on line class room. This is your sacred space where you can watch and listen at your own pace, interact, make comments and print out your course material from.
☆ 6 Introduction Videos (1 a week) A welcome and explanation with positive motivation for your weekly embodiment themes tp help weave the dance, your nourishment and thoughts into a clear focus of wellness.   Each theme is designed to help you heal your relationship with your womb, your pleasure and your trust in your  body and her instinctual intelligence.
 ☆ Powerful shamanic womb journey meditations audios to help you discover your personal affirmations and symbols to help make the shift from the rational worldly mind into the mystical sacred new possibility of your wild divine feminine power. Transforming your mindset from the addiction of self-criticism and apology to feeling and seeing your true sacred mission and the unique feminine gifts you alone came to give this world. 
☆Closing Ritual and Integration assessment to help you leave the program and integrate the new changes into your life. Essentially it is a life plan you create with our map to create your Feminine Power Blueprint. Each woman is witnessed in declaring her path forward in her sacred feminine power and the practices she found are best for her at this time.
☆ An active private Facebook group to meet your community of sisters, share the journey, and create juicy conversations together
This course is immersive. The program will be inviting you to make changes in your life with adding sacred exercise, healing foods and positive thought and prayer practice. This is hard to do alone, believe me Ive tried it many times. Many Women need community, and a sacred purpose to stay focused to stay accountable to their greatest desire and stop putting themselves last! So we take time to help you find your sacred purpose and gather together to cheer you on for all 6 weeks!
TIME COMMITMENT:
To fully participate you will need to take 45 MIN 3 X A WEEK, 90  min for a life coach call a week. Watch a 15 min motivational welcome to the weekly theme video. And another hour to tend to the weekly TO GROW LIST… things like, go to the store for groceries each week for healthy foods for the menus you will be getting, or building a body temple self love altar.  And a lil time for journaling on your weekly focus sheet. Thats not so bad, right?!  Chances are you will feel fabulous! 
It's Your Time To Rise, Sister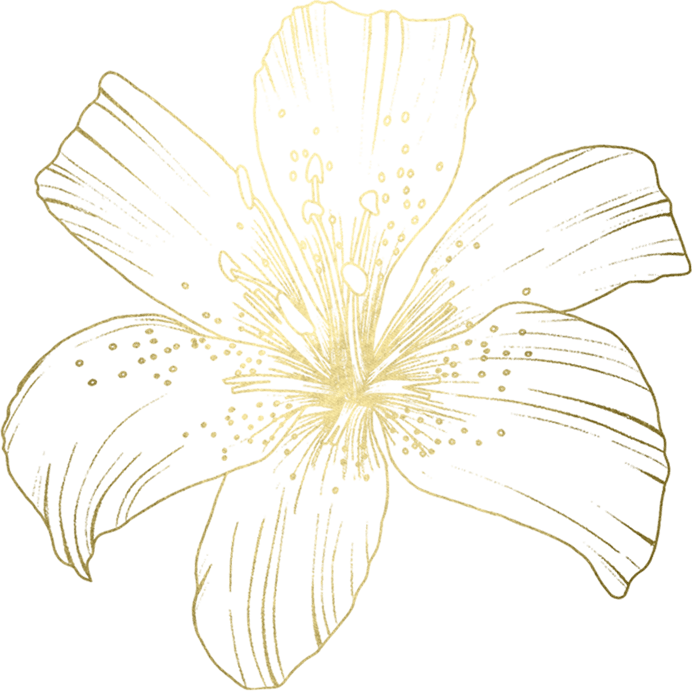 This 6 week journey is created to help you open your mind and body
 to a new possibility of living and being feminine, but most importantly
it will help you lead your life from your inner authentic feminine power.
Without a doubt, this presence is medicine in this world.
As you dance home to the truest, wild, divine womb-centered you, you will get to know yourself in new ways.
That is the sweet personal mystery we get to share with each other!
Every woman journey becomes a powerful story and teaching for us all!
ARE YOU WILLING TO TRANSFORM AND BE AN INSPIRATION TO OTHER WOMEN?
Space is limited  for each 6 week seasonal session.
Apply Here Today To Join Us On This Profound Seasonal Wellness Journey!
Get your body, mind and spirit "in shape" and aligned with your sacred mission.
Register for our FREE WEBINAR Welcome Party May 5 at 11 am
It is a fun offering of 4 Keys to Reclaiming your MoJo and some info on this course.
There is no obligation to sign up for the program.
The first 5 women to sign up for MY BODY TEMPLE will be getting a discount and a special gift!