Eat~Pray~Dance
Create An Ecstatic Breakthrough

Get Started today!  
 Get your weekly love notes and seasonal rituals an. 
You are as magnificent as a sparkly unicorn leaping
over a rainbow and your personal quest is just as magical!
Release shame and doubt ~ Learn to embody your authentic personal power ~ Unlock new vitality from living your sacred mission.
I help you on your quest of discovering what you love, what you want and what your ready for.W
What is your clear next step?
Are you ready to change?  Are you  called to a life of mythical power?
A personal quest of transformation?  A New Beginning?
Welcome!
I'm Ixeeya Lin, and it's my pleasure to remind you again and again
how important and magical you, your body, your light and being your authentic self is.t
 I am an Earth Centered Healer, Somatic Healer and Soul coach.
(Essentially a Modern Priestess in service to the divine feminine and conscious embodiment.) 
I serve and gather with incredible beings like you, who are…  Sensitive creatives, wondering "what now?"… 
Women, men, and mothers who are exhausted and in need of a little restoration and renewed hope.
Entrepreneurs who need some play and self care. 
Corporate folks looking for soul wisdom infusion and deeper meaning. 
Inspired hearts looking for god/goddess and a spiritual path and practice. 
Hungry artists and dancers looking for their next wild, divine meal of inspiration. 
Women fed up with pain and ready to make the shift into pleasure. 
Soul seekers ready to acknowledge the feminine awakening that's  needed at this time.
The grief-ridden looking for gentle relief and guidance out of the underworld. 
The angry maiden wanting answers and longing for healing.
The modern woman who hears the call to awaken her inner priestess but wondering what her first step is. 
Women leaders, healers and priestesses who want mentorship and Initiation into the temple arts and ancient remembering. 
You're here!
You've found community. We're in this together.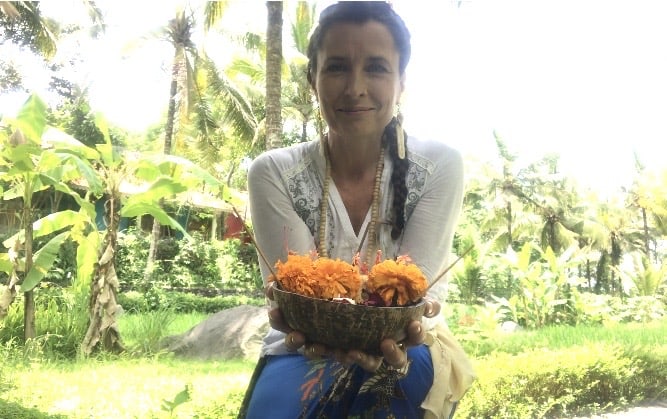 When you work with me, we move and shake, we have fun, go deep, reunite with soul and earth, we Eat, Pray and Dance our way to vital wellness, spiritual epiphanies and the embodiment of our sacred mission. 
I will help you heal and strengthen, so that you can be the change you've been longing for. 
I live and work by the ancient priestess codes. During our time together you will learn these codes too. Powerful tools that have a way of creating a map back to the best version of yourself.
 I have crafted a unique method and ritual practice to help you discover and bring to life these ancient priestess codes. You have a personal guide to get you through the hard stuff and escort you back from the underworld.  I'll show you how you can slow down to weave these codes into your life to create a life that feeds your body and soul. 
Living by these codes changed everything.
 I learned what it actually means to love myself, and heal my past (including my ancestral lineage and past lives). Are you looking for a doorway, or new beginning? Are you wanting a sense of relief, more inspiration, or something to connect the dots and remind you of what you can believe in and trust?  You are so close!
I know how frustrating and isolating it can feel to be so close and not know how to cross over into true peace and happiness. 
I know what it  feels like to feel locked out of the damn party! 
Don't worry… I will never diminish your experience and say to you, "just be positive and grateful and this will all change."
It is not as simple as that (until it is!)… but there's a path of divine awakening, and a precious soul retrieval process to help you harvest the wisdom from your life experiences, meet your spirit guides and make the shifts you need to feel your power and purpose.  
You've arrived. I will be your private guide on the road forward toward  more clarity, less doubt and more confidence.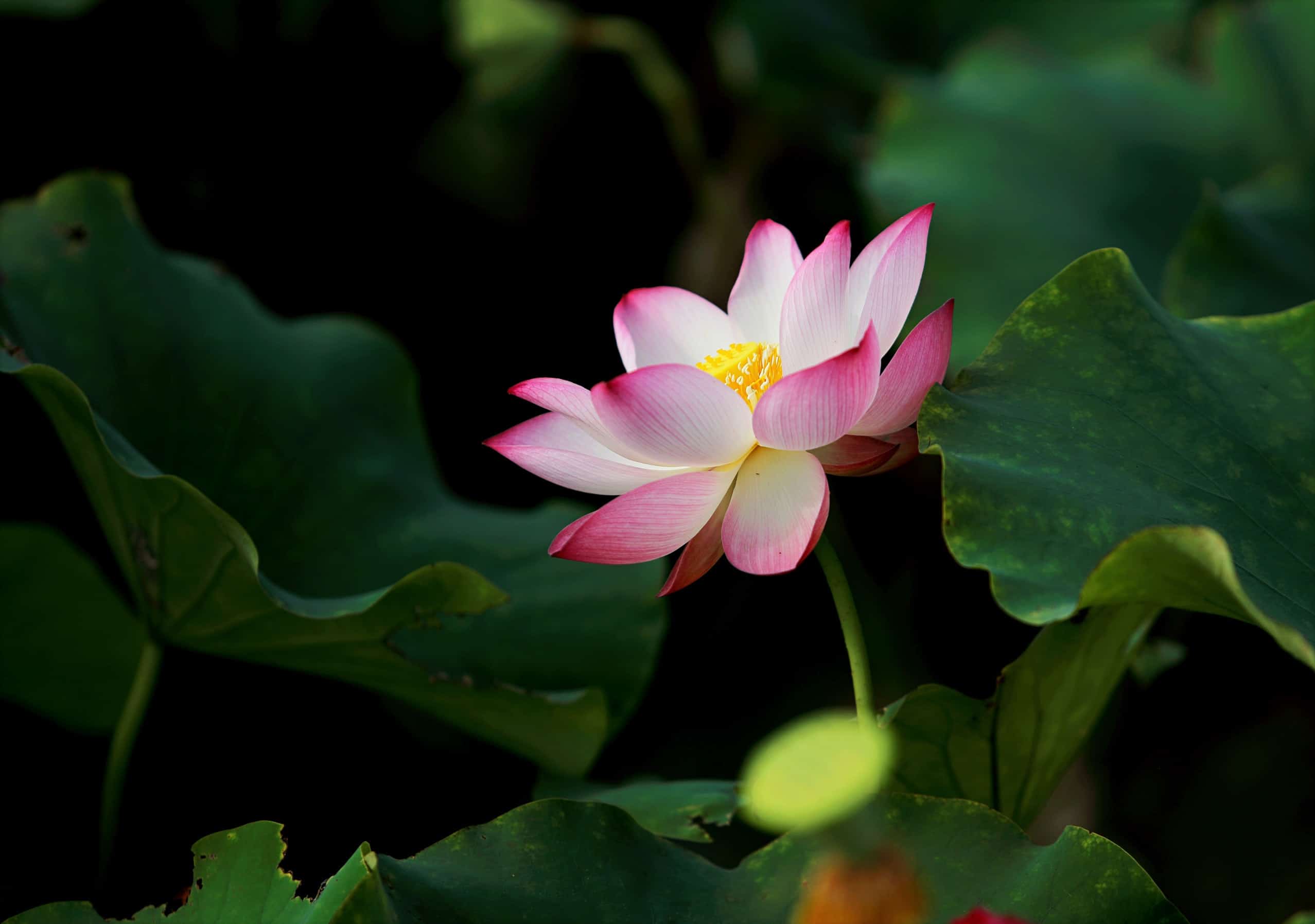 Did you know you have a spirit guide and power animals waiting to meet you? 
They are ready to support and guide you on your path to becoming your truest self.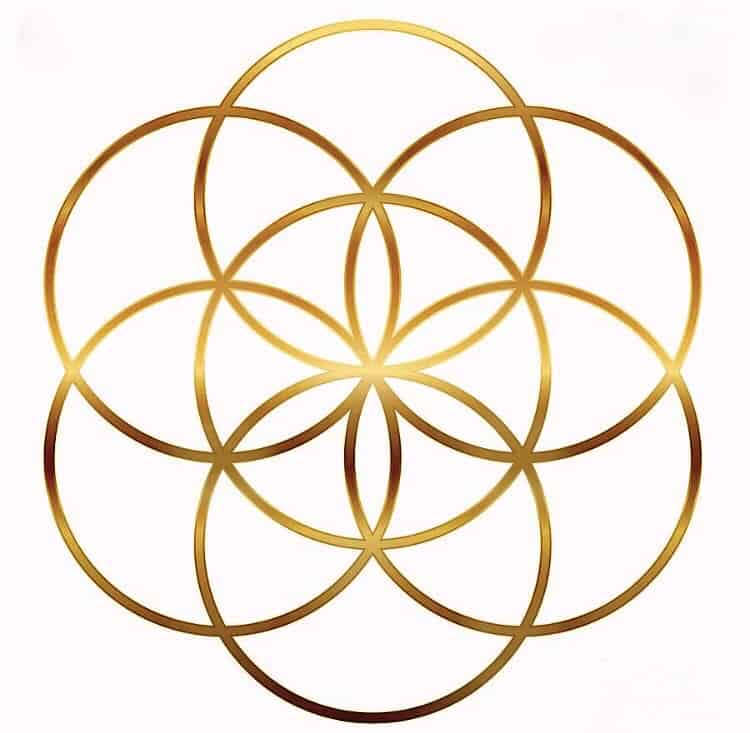 What is possible? Lets find out!
Come for a virtual tea date with me.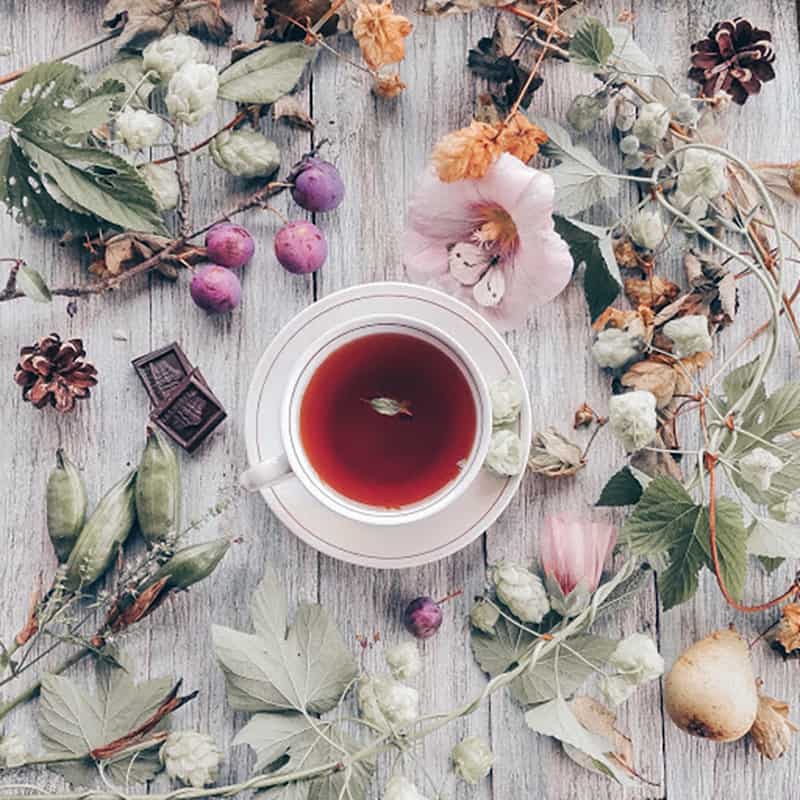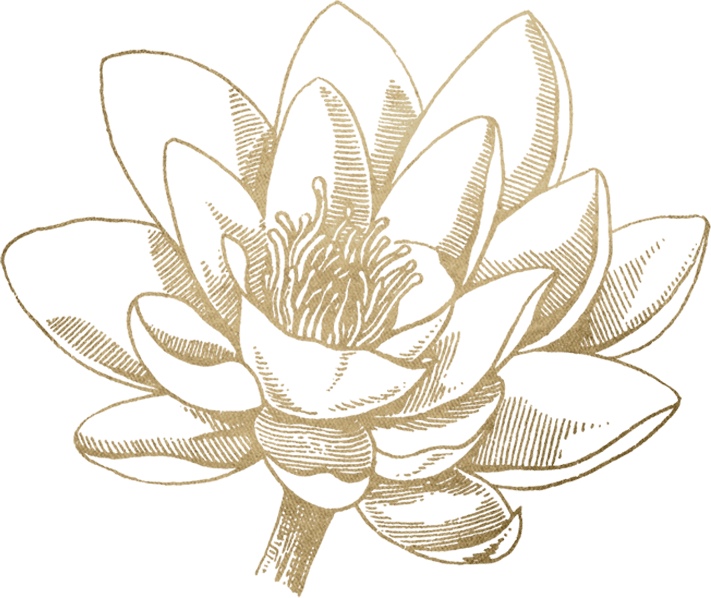 Why Free Virtual Tea Dates? 
I love tea and a good chat! This is a time to share your story, ask your questions.…
If you are wondering if one of my programs is for you
or your considering stepping into a one on one coaching / mentoring session, this is your time.
I hold a sacred space to connect and listen. I offer you a tip or two to support you.
The first Tea date is on me! I'll even tap in to my intuition, and send you a tea blend!
(there is no obligation to purchase anything after our tea date.)
I look forward to sipping some tea with you brave soul.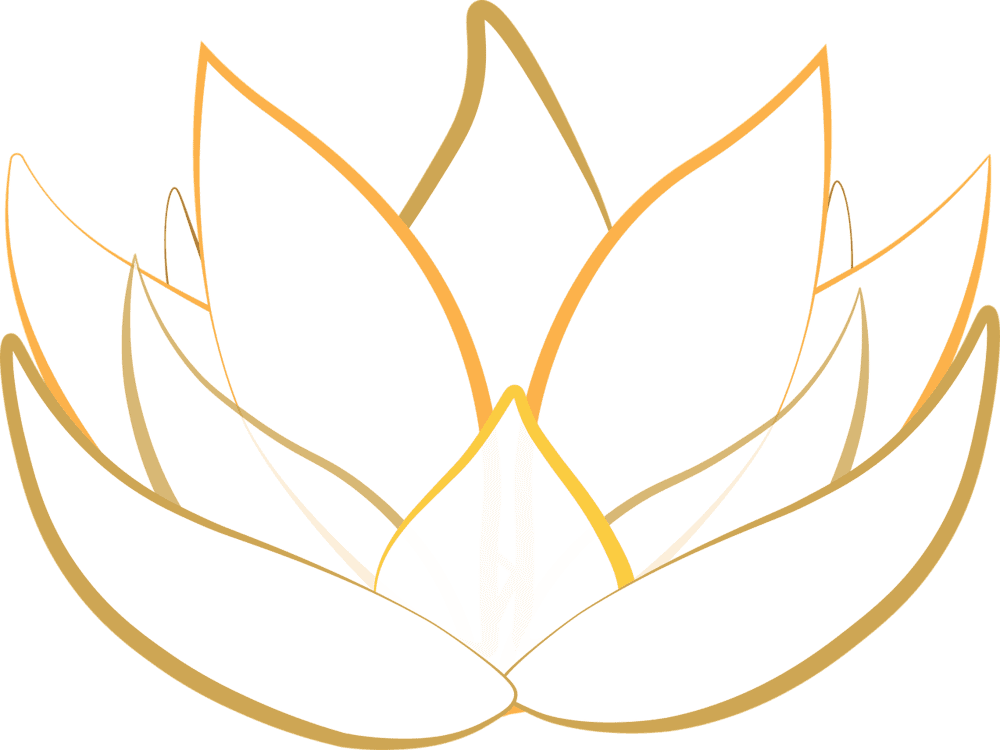 Unlock Your
Feminine Power
6 Week Womens Foundation Course. PreRequisite for Priestess Leadership
You know your feminine energy is the key to experiencing more pleasure and fulfillment. This foundational course supports women wanting to deepen their relationship to their feminine side. Being absolutely in love with being in your own skin to the point that you glow with feminine energy that others find irresistibly attractive. I'm here to help you step into this potent feminine magnetism, so that you can step fearlessly into the world as the powerful, wild woman you are.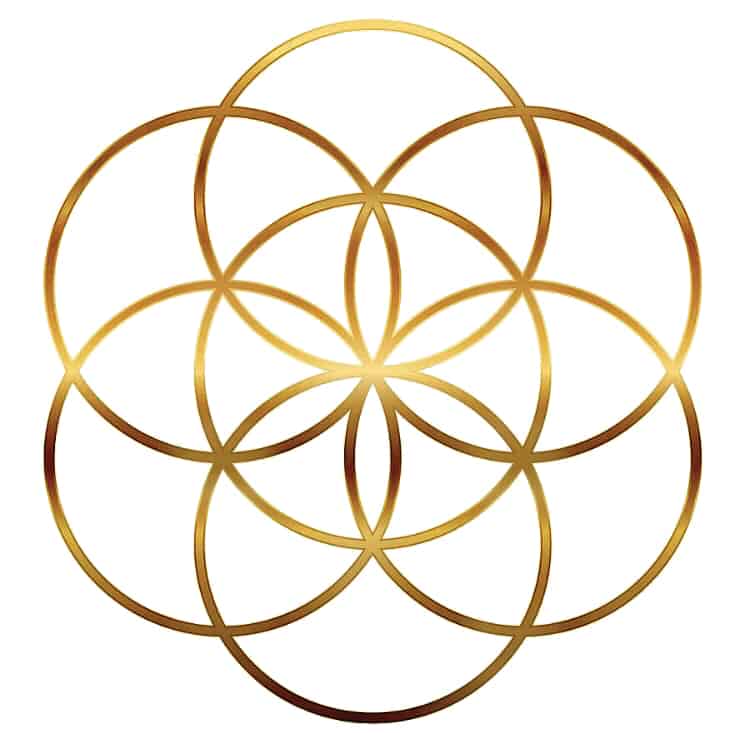 Healthy Energetic
Boundaries

Healthy Energetic Boundaries            in 90 Days.
Create healthy energetic boundaries in 90 days so that you can leave the past in the past and finally step into an empowered, light-filled life you love. You deserve to feel confident, clear and empowered.  In this one-on-one work, I'll show you how embody your truth.  Use Yoga and Movement to extract energies blocking your full radiance, clear voice and trusting heart.  Move beyond  patterns of the past once and for all, find your true confidence,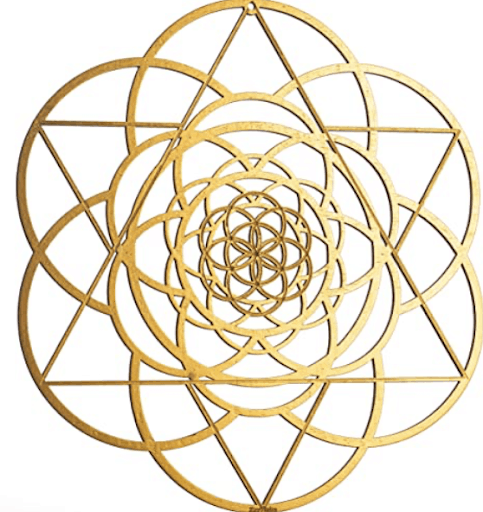 Lets Get
Started

Meet me for a virtual tea date.
Already know you resonate with me, and want to set up a virtual tea date now? On this call, you can tell me your story and share what you want to create in your life and relationships.
If there's something you've been putting off, I'll help you prioritize it again, so that you can get back on track in your life… even if you've been off track for years.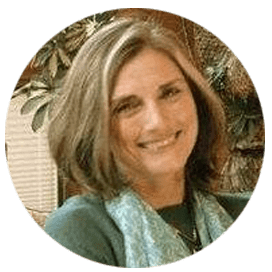 "…truly amazing, reached deep down to ancestral roots of enormous impact.  I was rendered silent and richly rewarded."
Lila Tresemer : Minister of All Seasons Chalice and the Starhouse, Co-Founder of Path of Ceremonial Arts, Writer, Mentor, Womens Cultural Leadership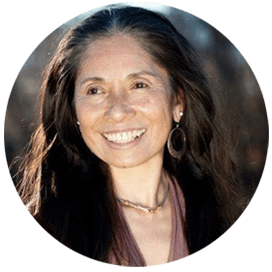 "Ixeeya Beacher's work is outstanding. I have studied with her for over six years and have gained a great deal of knowledge. I have a better understanding of myself, my body and women as I learned to embody my energy circuits through her dance with the sacred symbols.  I experienced a profound feminine vulnerability that lead me to a core source of strength,beauty and tenderness.What a homecoming experience it is to deepen my connection with other women. Ixeeya's acute sensitivity to subtle energies lends her the masterful ability to hold a safe and empowered space that promotes an open hearted educational process to rediscover women's culture. Thank you, Ixeeya…I am deeply grateful for your wisdom, courage, and commitment to women of all culture." 
Magdalene Canyon, Licensed Skin Care Professional for Maganda Health & Skin, Boulder, CO, mother of beautiful young woman. Magandahealth.com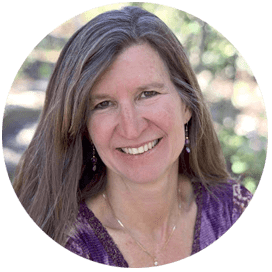 "Thank you for being the amazing, embodied, sacred goddess healer that you are. Every time I do ritual dance with you I connect with my truest, deep knowing, passionate self. Our ceremonies help  me reconnect with who I really am and remind and inspire me to live from that place –  such deep nourishment in these busy, disconnected times. I so appreciate all the years of study, practice, listening, and weaving you've done to be able to gift us with such unique and potent offerings. You truly are an inspiration in my life and I feel blessed to be in sisterhood with you."
Lorene Wapotich: Herbalist, Rites of Passage guide, Feet on the Earth Nature Based programs
"Tell me, what is it you plan to do with your one wild and precious life?"
– Mary Oliver
About Ixeeya
Ixeeya Lin is a devoted somatic healer and modern priestess devoted to unleashing the brilliant wisdom of the body-earth connection worldwide. She has a unique wellness plan… eat, pray and dance with the earth to awaken vitality, heal trauma and disease in the body and empower your gifts and mission. 
Founder of the Healing Dance Institute, Womens Tent and WOMB Dance, she has supported thousands of women, men and children around the world with her unorthodox methodologies that heal shame and grief so that you can embody your inner power and  prepare for soul renewal. Her decades of somatic (body) shamanic (spiritual, earth-based)  and transformational healing movement-training has given her deep insights into what we need as modern beings to carry the ancient wisdom paths forward with us to have our ecstatic breakthroughs and live more balanced, inspired and connected to true self love and  feel  your  "why" for living.
In her programs and coaching, you'll discover your unique personal gifts and the internal confidence you need to dance yourself free to express and share them. Ixeeya specializes in bringing the wild spirit back to life from doubt and burnout so that you can live, lead and love, connected to instinctual intelligence. Ixeeya lives in service to the earth and divine feminine. She believes we all support the rebalancing of the planet when we take up our own healing.
Learn More about Ixeeya's Story and Transformational work…