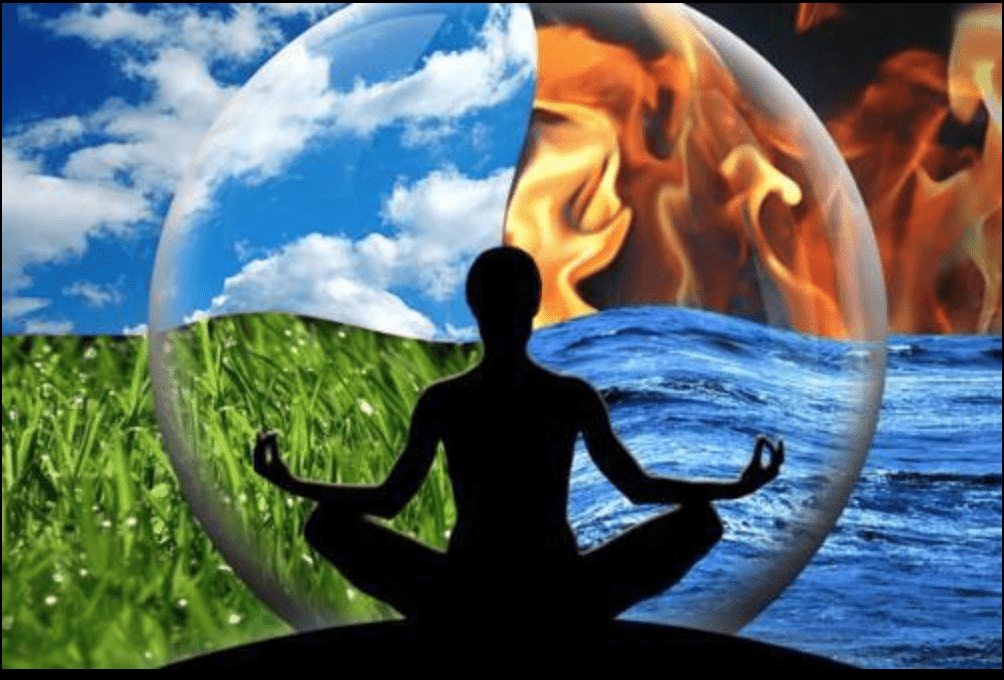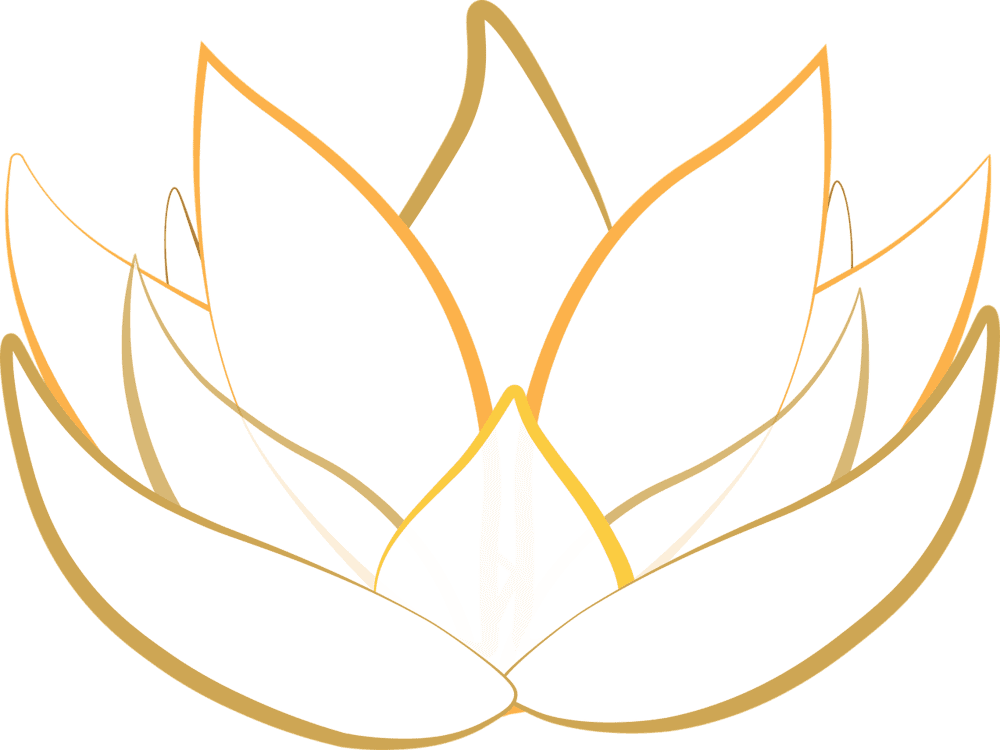 INITIATION 
Womens Seasonal Movement Earth Based Empowerment Retreats
with Ixeeya Lin and the Womens Tent Team.

SEASONAL RETREATS TO INITIATE WOMEN INTO THE COMMUNION OF BODY AND EARTH TO FIND  THE PEACE, POWER AND PLEASURE AVAILABLE TO US ALL WHEN WE LIVE IN HARMONY WITH THE MEDICINE OF THE SEASONS.
The retreats holds space for a women to take sacred pause out of her busy life to get to know herself all over again with the support and deep medicine of the earths elements and seasons as well as the powerful wisdom of the ancient feminine archetypes that help us claim our true authentic power.
Each retreat works with the season, body based healing movement journeys, dance teachings, shamanic theater and art, council and empowering our body and voice.
As the seasons cycle round they hold new energetic opportunities for us. When we learn to walk in harmony with the seasons and become them, we can find ourselves living n harmony with more energy and a sense of support and alliship with the earth.
EACH RETREAT IS HELD IN PERSON AT THE BEAUTIFUL LAND BASED SANCTUARY AND TEMPLE, THE STARHOUSE.  FOR OUR GLOBAL SISTERHOOD OR WOMEN WHO NEED TO STAY CLOSE TO HOME WE HAVE AN ON LINE VERSION OF EACH RETREAT 2 WEEK AFTER THE LIVE RETREAT. 
The StarHouse has been the home base and training grounds for Ixeeya's womens empowerment work and seasonal rituals for 20 years. Initiated as a starhouse priestess since 2003 she holds a comprehensive devotional understanding of the temple and the land to help guide you with creating your own sacred connections with his potent sanctuary.
Each retreat has a unique theme and focus but all have a way of Initiating you into the medicine of the season, heart centered sisterhood, your own personal power and the 3 temples of the sacred… body, earth, and structure.  
*Read more BELOW about each retreat, to feel into which season calls to your soul.
LEARN MORE ABOUT STARHOUSE AT: THESTARHOUSE.ORG
 

We have 4 OnSite Retreats Scheduled in 2021 -2022

 
August 5, 6, 7, 8

 / 

Summer Re-Wilding:
The Art of Full Body Yes. Earth Dance and Elemental Extraction Journey
This is an earth dance camp out journey to come back into creative communion with your body and the earth to have more fun and radiant feminine fullness in your life! Come get wild with us. In the true sense of the word.
Dance on the earth, play with the plants, hike to the creek, Breath in the clean moutain air as you practice earth dance ritual and yoga at each of the the sacred sites.
This initiation reconnects you with summers deep full medicine of abundance.
We work with the land to clear away what's not serving and what is holding you back to make space for what you truly want that is right here knocking on summers doors.
Learn/practice shamanic elemental extraction methods that help you find your full body yes day to day with more ease. We call on the archetypal power of the inner priestess to learn to be the weavers of invisible and visible support.
Tuning into the true radiant power of summer can help you become more clear, decisive and less fragmented throughout the year.
This retreat is a celebration of your fullness. Get to know how the elemental forces that live in you and support you everyday in the possibility of freedom and wholeness.
Included in your Registration:
3 Nights and 4 days on the StarHouse land, temple and cabin. 
24hr access to the land 
a camp site ( if you are coming from out of town and need a tent just let us know)
Meals Starting Friday night ending Monday Lunch.
Movement and Healing Arts Teachings 
Morning Practice Sessions 
Solo Journey time 
Friday we open at 10 am at StarHouse to set up, We start with a celebratory Dinner!  
Programing Starts Friday night. 
You will be on the land through Monday afternoon.
Zoom Integration Call to follow the retreat. 
Oct 1, 2,3 / Fall Homecoming Initiation:

Wisdom of Skeleton Woman. A birth, death, rebirth journey to get to                                know your true inner essence and deepest truth.  
Three days dedicated to sinking into the medicine and wisdom of the fall season of letting go, rebuilding faith and home coming. Deepen your understanding of the powerful process of Life/ Death / Live Cycles in all of our lives to help life have more meaning and support.  
Shamanic Dance Journeying, Sounding, Drumming and Nature's Elements  have captivated  Many a woman and brought her home to her self through all of time.  Join us for this unique  opportunity  to Discover and Embody deep Truths,  Create Alley-ship with nature, the unseen world and you own body!   
We will be working with ritual and shamanic  dance theater to embody the story of skeleton woman so each woman gets to know the story and archetype as an ally for her life.  
Be Guided  back to the bare bones of who you are, release skeletons in the closets whose time has come, walk freely as yourself down path of fall to winter.
This is a seasonal  stripping down to enter winters cave.Initiation of fall helps us to let go and find what is truly essential in our lives. The medicine of fall teaches us how to prepare for the great pause of winter. 
We meet at StarHouse
Friday night 1 
All day and evening Saturday  
Full day Sunday 
Monday evening integration call 

Jan. 21, 22, 23

 / 

Winter Goddess Initiation:
Welcome to your Red Tent Reunion. Where we W.O.M.B. Dance through the life cycles of womanhood to find Inner peace and clear vision for the year ahead.
Created to inspire your inner goddess and delight the senses.  
*All ages and life cycles welcome. 
Learn to work with the healing energy of winter,  your inner cycles and lifecycles through dance, council and the ancient earth based healing arts, in the timeless tradition of heart based sisterhood.
The Red Tent is a sactuary for women that honors the cycles of a woman's body from the onset of her blood cycle through the changing tides of shifting into the wisdom of holding her blood within.

 In our red tent we consider all cycles of our blood from onset of our cycle til we pass on out of the body, a potent part of the blood cycle. 
During our 3 days together you will learn and experience                                               the power of the wheel of womanhood. 

 – Meet the spirit and memories of each of your life cycles  
– Do what is called to do… reconnection, amends, healing, enlivening, ancestral healing and visionary renewal. 
– W.O.M.B, Dance, Ixeeya's signature womens healing dance & yoga, created for the female body,  each woman, in a loving and potent way, to greater heights of body empowerment, shame release and sensual renewal. To reconnect with our womb center is to reconnect with our intuition and instinctual wisdom. 
– Progressive renewed initiation with each of the 4 life cycles and your inner goddess to give you a fresh new visionally power to step back into your life with.
 With a team of powerful musicians to help us find our voice and dance our bodies free we find new freedom, expression and creative power! 
As women we carry along with us so much baggage from our past, our ancestors and our own dreams. Some of this baggage is useful to weave the tapestry of our future visions with and others are ready for composting. 
During our Red Tent Reunion we practice
Letting go, cutting cords, honoring, remembering, healing and transforming
We learn how to  tend to ourselves as the goddess so we are more free, resourced and grounded to step into the new year clear, whole and rejuvenated from winters deep hug. 
Yoga, Dance, Singing, Earth based healing arts, Drumming, Council, Massage, Decadent Treats.  
We meet at StarHouse 
Friday night JAN 21 
All day and evening Saturday JAN. 22 
Full day Sunday JAN 23 
Monday evening integration call JAN 24
April 22, 23, 24

 /

Spring Renewal:
Sacred Bliss Rebirth Dance & Yoga Journeys for deep personal revitalization and sensual goddess renewal.
Learn how to speed up with the seasonal energies of spring without burn out or overwhelm. Be initiated into the sensual powers of Spring.
A women's rejuvenation weekend to unearth your personal body, earth bliss.
Experience breath work, shamanic temple dance and the womb healing meditations that awaken the power, inner peace and pleasure of living in a body.
Our body is a temple of light.
Light that infuses our whole being from skin to soul.
This retreat works directly with new light of spring,
the earth and her elements to revitilize you and awaken
the ancient inner goddess archetype within.
A deep playful dive into your creative sensual self through the portal                                  of springs earth medicine. Each woman needs to have worked with Ixeeya before hand or schedule a one on woman before the retreat. This can be In person or online. 
What is included:
Friday night
All day and evening Saturday
Full day Sunday
Monday evening integration call
LEARN MORE and REGISTER
Schedule a free initial consult with Ixeeya  
To discuss joining Seasonal Initiation Retreats