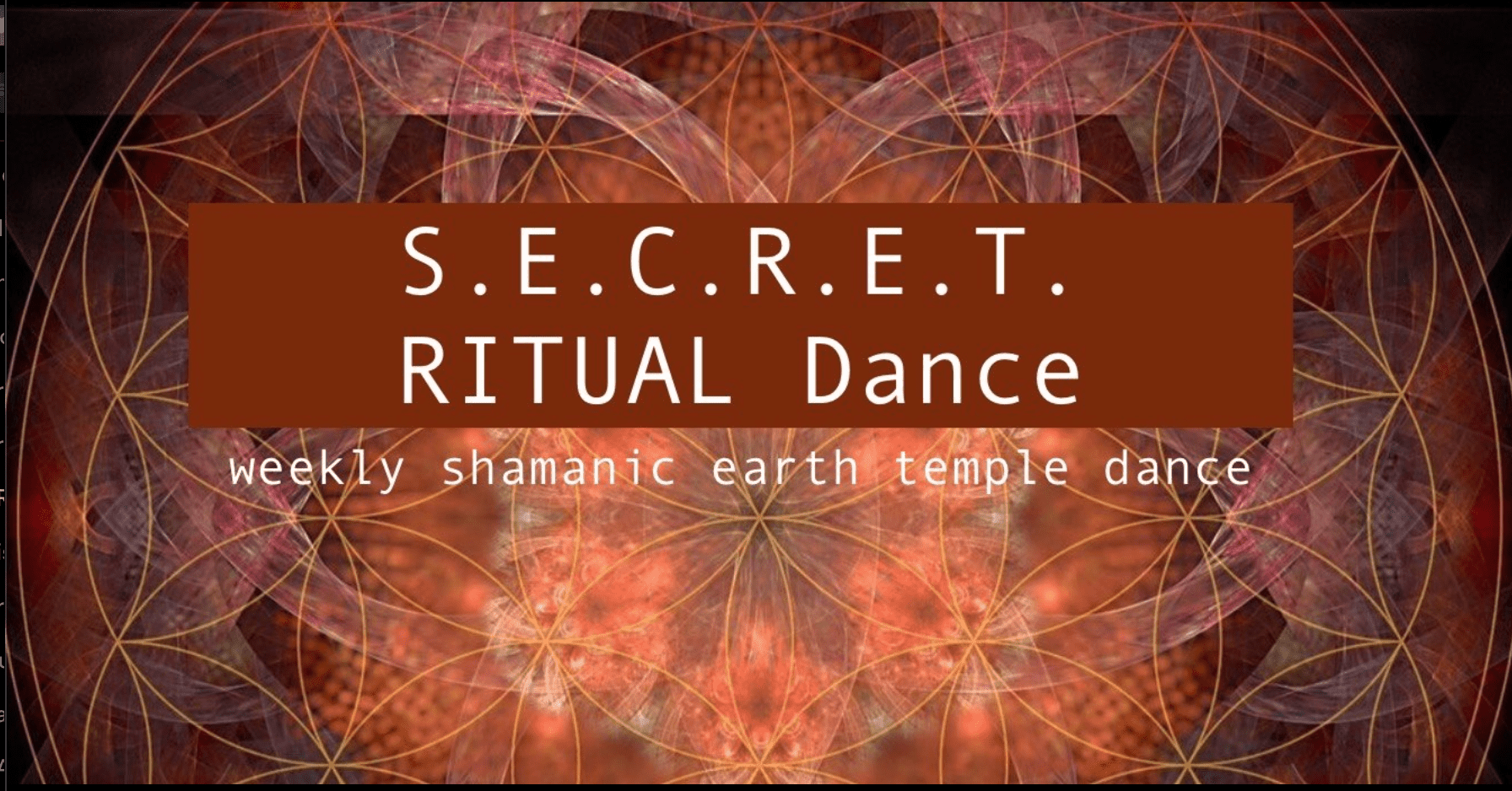 Embody your deepest truth. Discover the wisdom, pleasure and authentic power that lives within your body. Your Body and the Earth hold secrets, rhythms,  

symboles

 and codes from life times of experiences to help you along your path.  Dance is the door way to access this 

incredible

 resource! 
Movement Medicine is Ancient Medicine.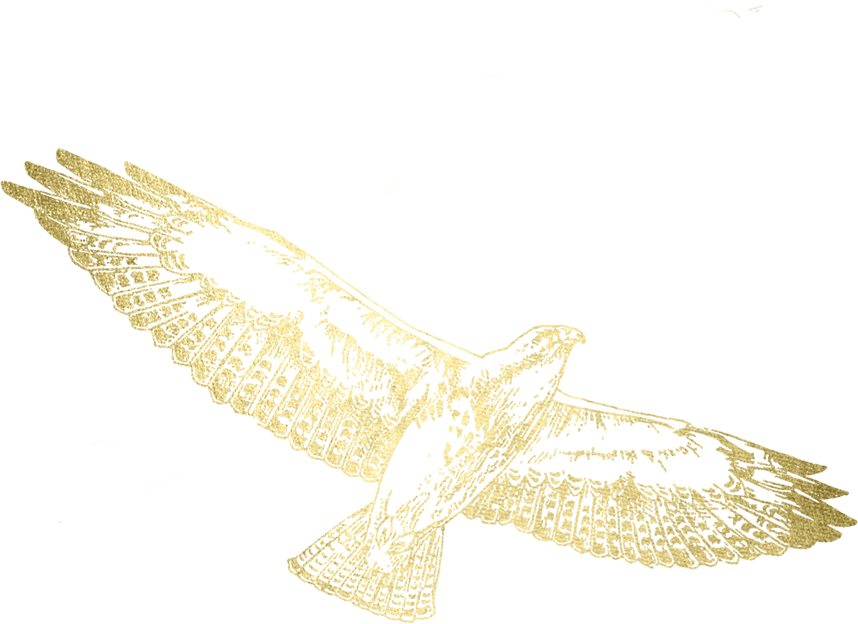 Here is our Dance Map
Warm Up your body – Land in your body and the space – Set Intentions 
Flow Jouney to find the question and intention your are ready to dance with. 
Begin your Ritual Dance through the rhythms, symbols and sounds
Write or Share your Story or Message.
Closing Ritual
Is it Time To Move your Body?
1st Tues. of the month 
Womens Sensual WombDance ReUnion
1st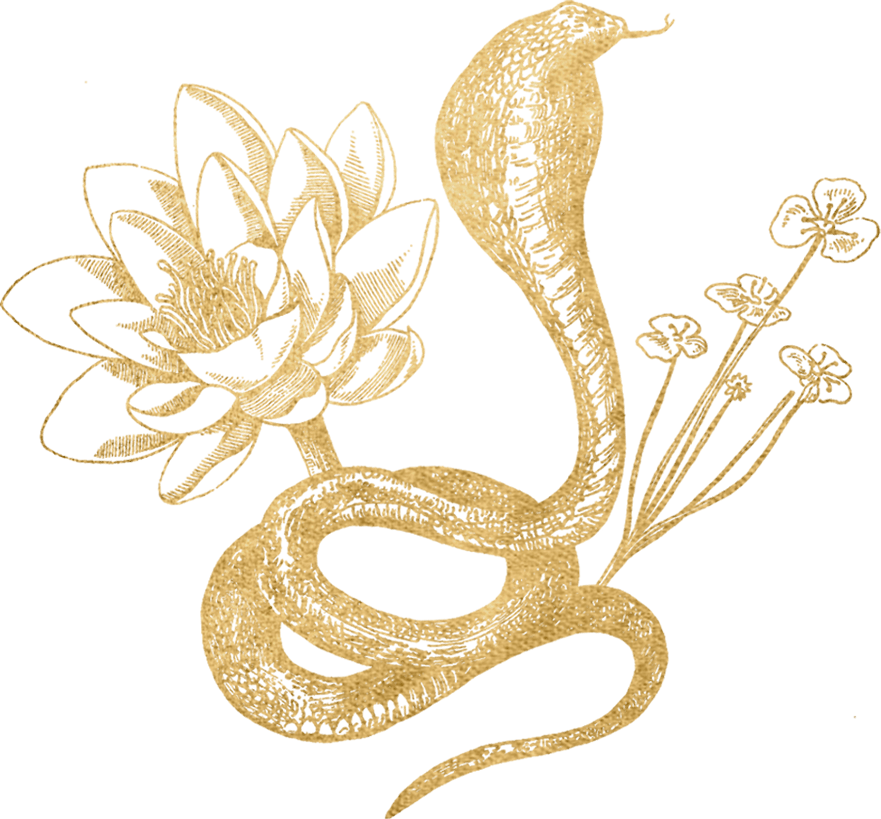 Our transformational dance meets weekly
at the StarHouse Sanctuary in Boulder Colorado.
A potent temple and mountain top.
 1st week of each month is our Womens Dance.
Each week after is our CoEd Dances.